Our Firm
Systems West Engineers is a consulting engineering firm offering complete mechanical, electrical, commissioning and energy-related services for the built environment. Established in 1988, we are centrally located in Eugene, Oregon, and currently employ 31 engineers, designers, technicians, and administrative staff. Our firm is managed by a core group of employees who have been together for 30 years.
We provide services to most state agencies, K-12 school districts, higher education institutions, municipalities, and a variety of other clients statewide. We invite you to take a look at our diverse portfolio of work to see the full breadth of our services.
Our clients know that we care about our work and delight in a well-crafted solution to a difficult engineering problem. Without a doubt, the enthusiasm we add to each project contributes to our many long-term client relationships.
Our reputation as a firm shows that we will stand behind our work. The quality of the deliverables we produce for clients is consistently high, we keep a sharp eye on the project schedule, and we will acknowledge any errors, correct them, and learn from them. We do not consider a project complete until all issues are resolved.
---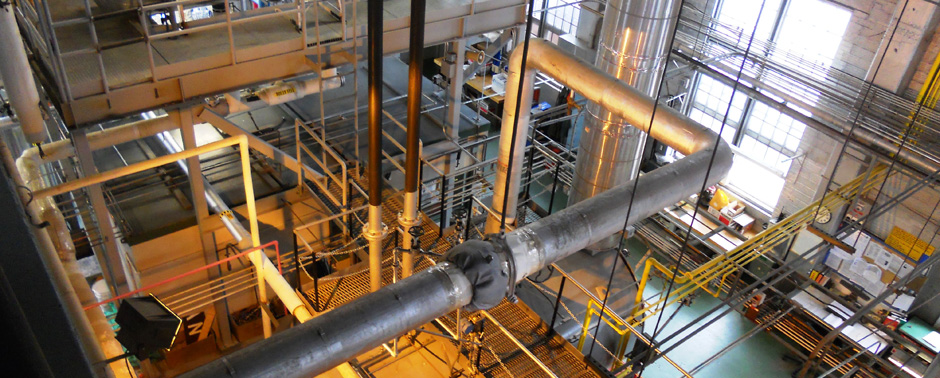 ---
Our Values
Systems West Engineers is committed to these Core Values:
Support Community – We commit to creating a community we ourselves want to live in. We recognize that a thriving community is contingent upon the success and welfare of our employees, clients, and business partners.
Pursue Excellence – We seek to be challenged to increasingly high levels of quality, improved process, creativity, and performance.
Work Effectively – We aim to be disciplined and focused in producing products and services that promote our greater company goals.
---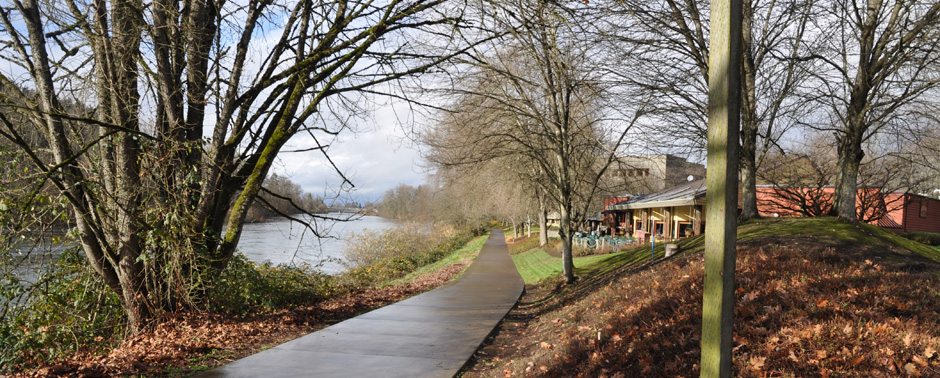 ---
Our Culture
We are skilled engineers, designers, and technicians; we are also bicycle racers, musicians, photographers, and fly fishers. As both colleagues and friends, we enjoy working together to bring enthusiasm and a team-oriented focus to each project.
Collectively, we share a commitment to sustainable office practices, starting with a volunteer committee and implemented by an enthusiastic management team. As a matter of choice, almost one-half of the company are regular bicycle commuters. This commitment carries through to our designs where a healthier building environment and  efficient, long-lasting building systems are a fundamental goal.