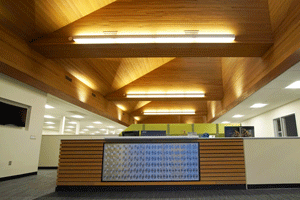 Our employees are some of the hardest working, supportive, and skilled engineers, designers, technicians, and administrative staff in our field. Collectively, we value transparency, creativity, and new challenges, both professional and personal growth, and seek continued work-life balance in our everyday practices. If this sounds like you, please submit a resume and cover letter to office@systemswestengineers.com. If you have graduated within the past five years, please also attached a copy of your transcripts.
We are looking for high quality, experienced engineers! Click to view complete job descriptions. Commissioning Project Manager | Electrical Project Engineer| Electrical Staff Engineer
Systems West offers employees:
-Competitive Salary              -Vacation, holiday, & sick pay
-Retirement contributions  -Company performance bonus
-Flexible time off                   -Training & Professional Development
-Commuter Incentive           -Referral Incentive
-Staff Quarterly Socials        -Comprehensive benefit package
---
Internships
*Internship opportunities open for Spring 2020*
Systems West offers paid internships that are flexible and tailored to student interest, ability and/or focus within mechanical engineering, electrical engineering, and commissioning. Please submit a resume, cover letter and copy of transcripts to office@systemswestengineers.com.
---
---