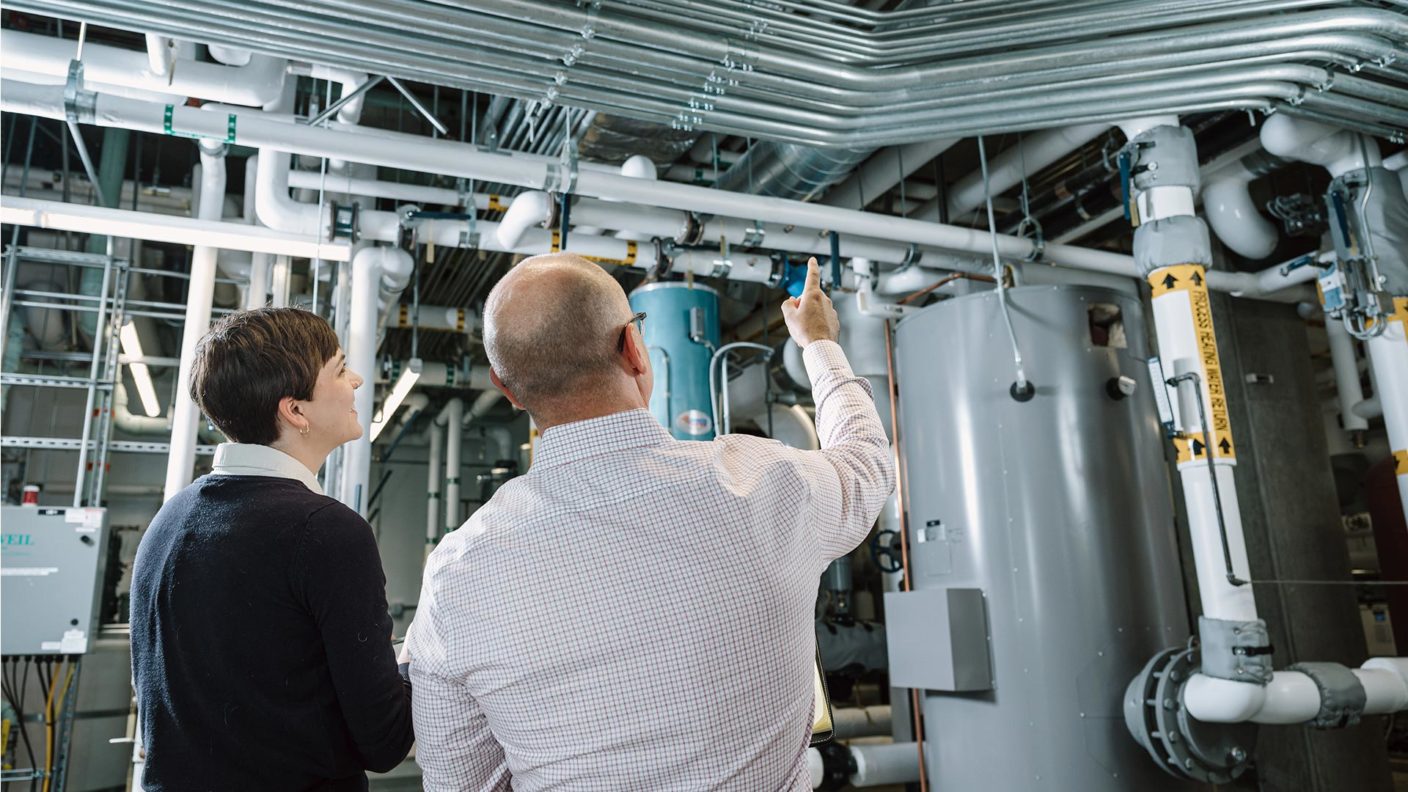 About
Our Mission is to Elevate
We believe that excellence is a steadfast commitment and constant endeavor. We seek to elevate our team, our clients, our city, and our global environment in everything we do.
That means embracing a mindset of continuous improvement to support our collective and individual growth.
Elevating our community in this way requires discipline. We strive for excellence and don't shy away from a challenge. Once challenges are overcome, we never rest on our laurels. Where others might say, "good enough," we set our sights even higher — raising the bar on what's possible.
Operational
Values
---
Our Operational Values guide our approach to the work and keep our organization resilient.
Support
Community

Create the community you want to live in! Make our work environment positive. Be committed to the mutual success and welfare of our employees, clients, and business partners. Treat others as you want to be treated.

Pursue
Excellence

Give your best! Be challenged to increasingly high levels of quality, improved process, creativity, and performance. Aspire to greatness.

Work
Effectively

Work hard and smart! Be disciplined and focused in producing products and services that are needed to promote our greater company goals.
Essential Values
---
Our Essential Values complement our Operational Values and show up in our behavior and decision making every day.
Be
Responsible

It starts with me! Being self-disciplined, accountable, authentic, respectful, consistent, and honorable. Individually, we each need to become the parts of the whole we aspire to.

Serve Our
Clients

Be fully committed to each project by providing high quality, good value, and a satisfying experience. Deliver solutions that work. Exceed expectations!

Sustain The
Environment

Be leaders in sustainable construction and energy conservation. There's only one earth! Commit to care for it.

Think
Creatively

Strive for the leading edge of technology and innovation in our engineering solutions and the processes we use to create them. Life is an adventure. Dare to create something new.
Embedded in
Oregon Communities
---
Many people on our team come from Oregon universities. Oregon is our home. We play in the Cascades and we bike through town to get to work. We have a steady volunteer presence to causes we care about. With deep roots in the Willamette Valley and Central Oregon, we're dedicated to elevating the communities around us through creativity, discipline, and forward vision. We've cultivated relationships with private and public sector champions who not only share our commitment to environmental sustainability, but also seek to uplift the communities we serve.
These relationships — with architects, contractors, educators, researchers, public servants, and entrepreneurs — are multi-dimensional and allow us to learn about and connect more deeply to the region we call home.