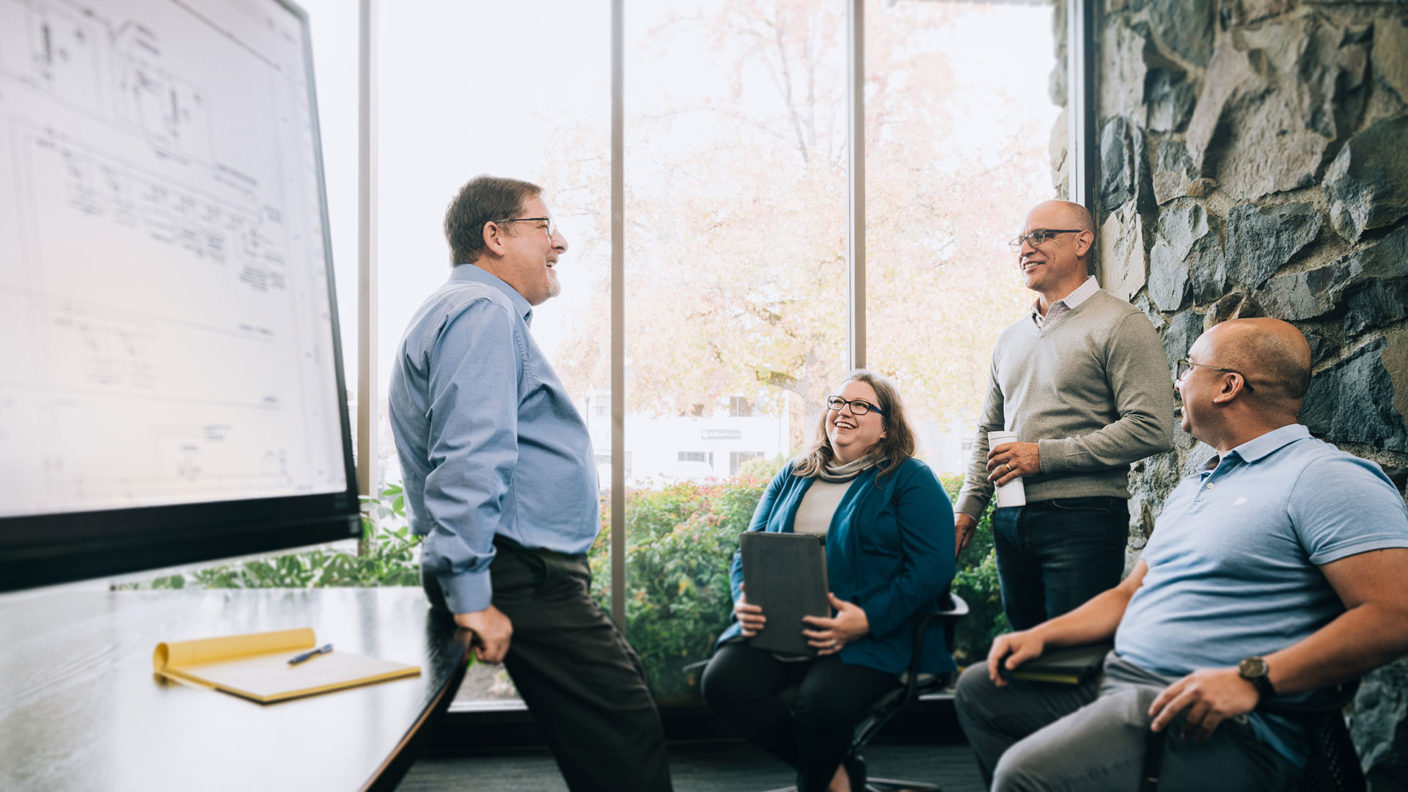 Careers
What Sets Us Apart
You don't have to work for a large firm to have interesting, challenging, and creative work. In fact, our smaller company size translates to big opportunity.
You'll find ample autonomy and chances to own projects and client relationships — and an added benefit of our smaller dynamic is the chance to participate in operational development and team up across disciplines at a variety of levels.
What you should know about Systems West Engineers: We're a collaborative bunch. Our engineering solutions are only possible because of our robust community of support. And that cooperation doesn't stop at our internal team — we extend our expertise to all kinds of project contributors, using our experience to lead others, elevate the vision, and see the project through to completion.
If your goals align with this way of working, we're here to help you realize them.
Chart Your
Own Path
---
On any given day, our engineers may be designing a modern laboratory for a hospital or commissioning state-of-the-art facilities for a university (like U of O's Phil and Penny Knight Campus for Accelerating Scientific Impact). These complex projects require creative vision and collective expertise, allowing for real-time learning opportunities — which means with our support system behind you, the opportunities for growth are limitless.
With flexible options for advancement at SWE, you're empowered to define your career path. How can we help you elevate?
The SWE Experience
---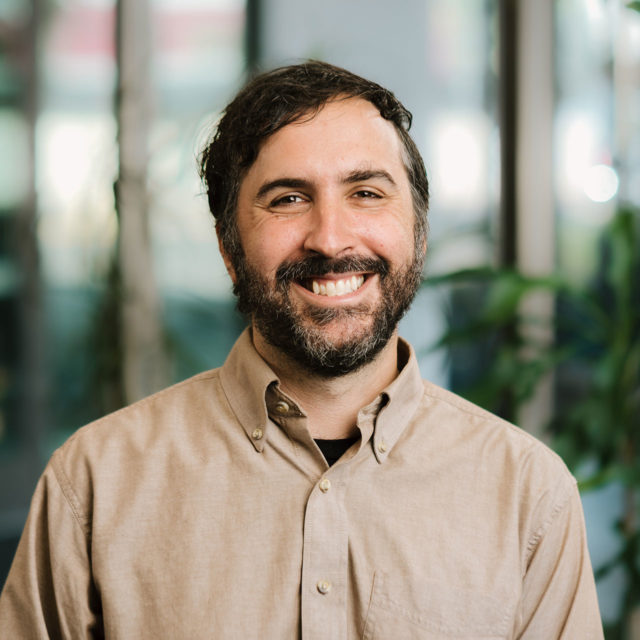 "
Relationships with project managers and clients go way back — it seems like there's a lot of friendly, established clients. It's almost like extended family of the company. Our community of clients and projects feels like a small town.
Joe Iaccarino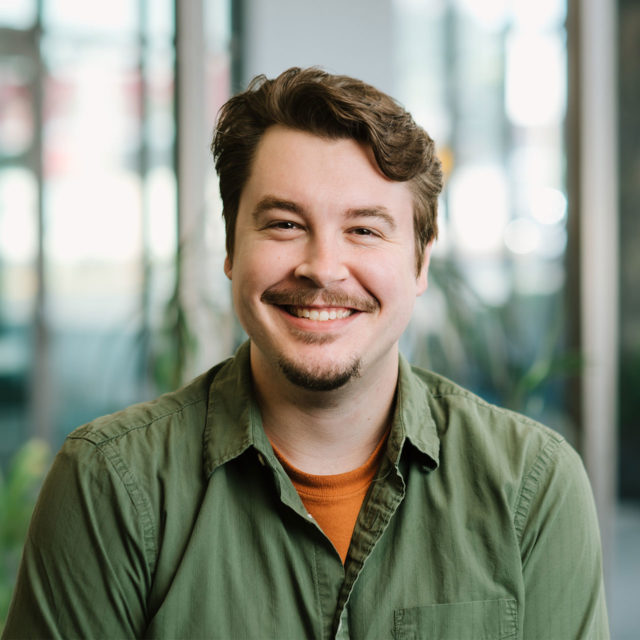 "
I enjoy the intellectual challenges. I've developed tools that are put to use on projects. It gives me a sense of pride that I could meet a need and have the tool persist.
Austin VanderPlaat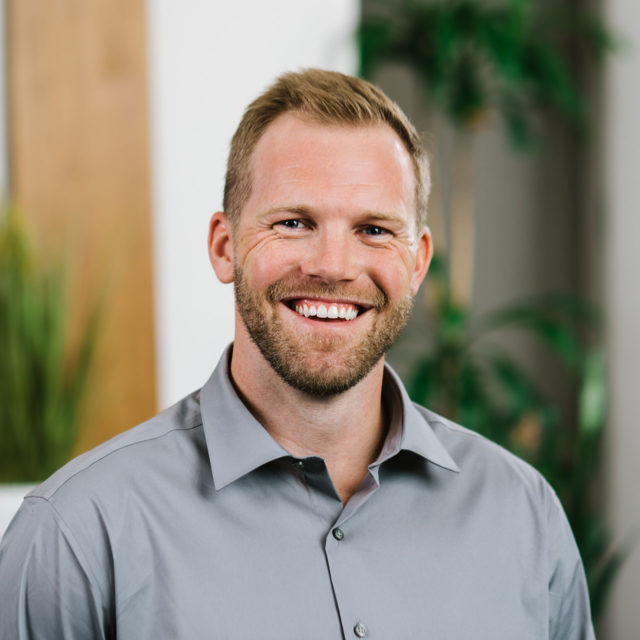 "
The culture is great. I knew I was starting from ground level, and they taught me how to apply my education. The entire team helped to get me going. Everyone always took time out of their day to help train. Looking back now, I'm very appreciative.
Sam Grogan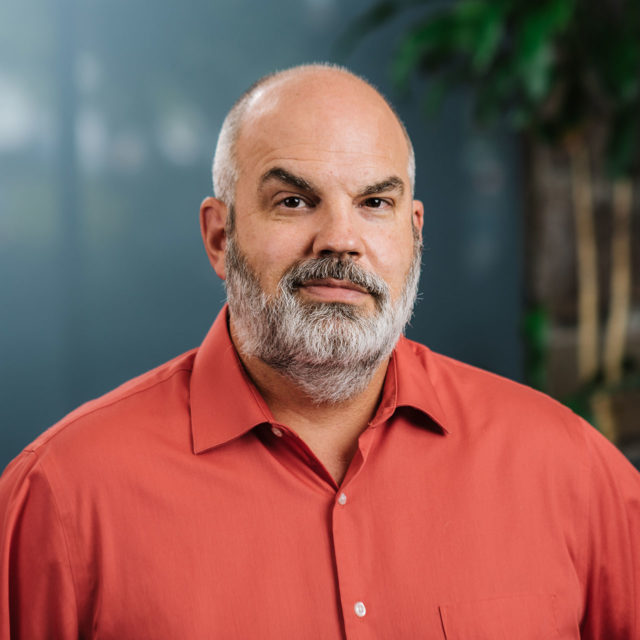 "
Even before I had ownership in the company, I had ownership in the work product. I was able to provide a lot of input in different aspects and growth elements of the company. I was given a lot of trust and treated well.
Paul Fooks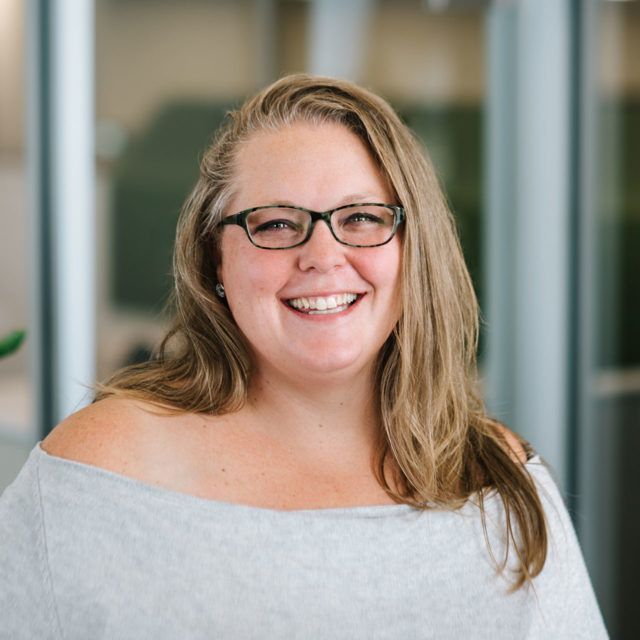 "
Living from one coast to the other, I've worked with many different companies. SWE is hands down the best — the team, the hiring process, the communication. The honesty and openness throughout the company is amazing! This is a company you remain loyal to. One that's loyal to you. It's a place you retire from.
Lisa Owyen
Benefits
& Perks
---
We support our team with everything you'd expect in a robust benefits package — competitive salary, flexible time off, and comprehensive medical, dental, vision, and life insurance. Beyond the traditional benefits, we also offer additional perks that exemplify the Systems West core values:
Company Performance Bonus
Our successes are mutual. We celebrate them as a team with annual performance bonuses.
Retirement Contributions
SEP IRA contributions for eligible employees.
Commuter Incentive
Employees who use alternate forms of transportation can earn $0.50 per mile saved by biking, walking, riding the bus, rollerblading, carpooling, or telecommuting.
Flexible Work Options
We trust our team to work effectively in or out of the office. We've found that transparency and open communication enable a hybrid work model for when life happens.
Onboarding & Training Programs
Career development opportunities include self-directed online courses and structured time with managers and teammates.
License Renewal & Certification
We reserve a budget to cover costs associated with engineering license renewals and professional certifications.