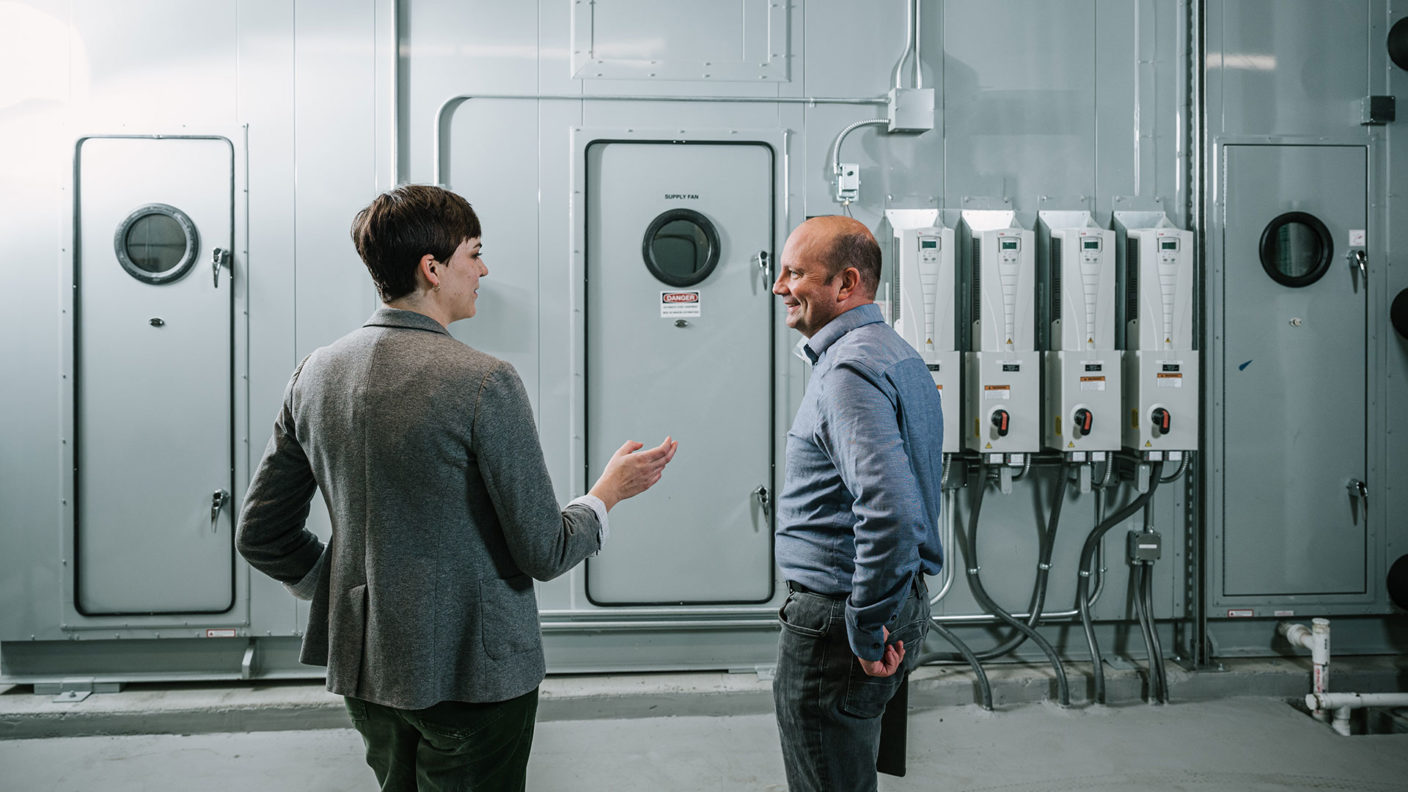 Energy Expertise
Our Approach to Energy
We are a curious team focused on providing thoughtful collaboration to achieve a vision of sustainability and energy efficiency.
We are motivated to navigate society's endlessly evolving mission to minimize the ecological impacts of the built environment. Our goal is to provide design teams with innovative solutions for improving efficiency in the complex systems involved with high-performance buildings and central energy generation plants.
How We Do It
---
We provide leadership in integrated building design. We share a comprehensive vision based in building optimization and improved quality of life for occupants.  By assessing energy use early in the project lifecycle, we offer strategies to optimize design, save energy, and improve user health, well-being, and productivity. We draw from the expertise of our in-house commissioning and design teams to bring you calculated recommendations and clear documentation that elevate the outcome of your project.
We've augmented our energy analysis by specializing in new-generation software like EDSL Tas. We leverage our dynamic building energy simulation capabilities to accurately model energy use, daylighting quality, assembly performance, indoor air quality, ventilation, and the iterative relationships of MEP and architectural design considerations. We also specialize in presenting enhanced visualizations with detailed reporting to communicate complex concepts in a simplified manner.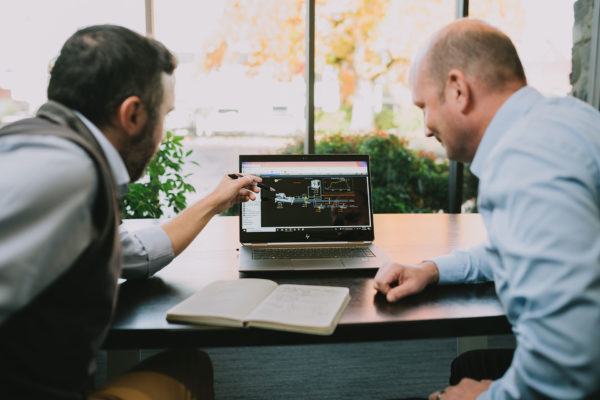 Outcomes
---
While our technical expertise informs building solutions, what you'll experience as a project leader is consistent momentum and a streamlined path to optimal performance and improved occupant experience. We equip the project team to meet and often exceed sustainability benchmarks like LEED and net-zero. From pre-design cost-benefit analysis to equipment simulations, our insights inform critical decisions to help balance investments in the building envelope, active and passive systems, and on-site renewable energy systems.
Featured Energy Work
---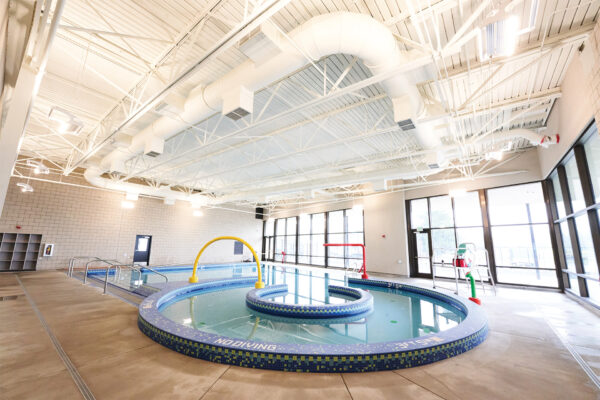 Sheldon Pool was originally built in 1967. Fast forward nearly five decades and many essential systems have surpassed their expected useful lifespan.