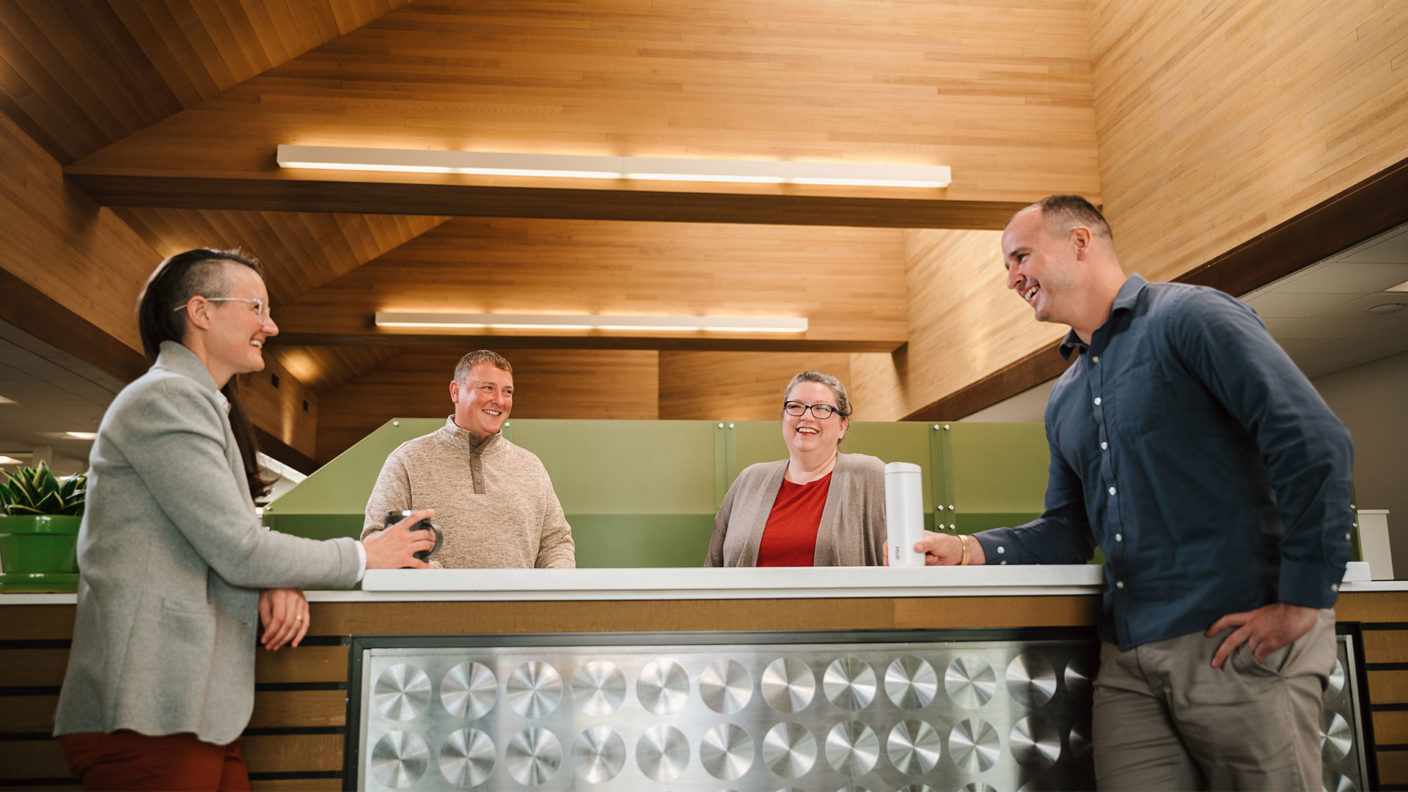 Team
Who We Are
Systems West Engineers is, first and foremost, a community. We're dedicated not only to the work, but to each other, and we believe in supporting and celebrating the team every step of the way.
We've built a culture around knowledge sharing to enable both collective and individual growth.
We strive for excellence and embrace challenge every day. We're driven to develop ourselves and empower each other to do the same. This means we are invested in one another's success and not afraid to resolve conflict through open discussion. Through this mutual empowerment and an evolutionary mindset, we continue to elevate each contributor as well as our entire team.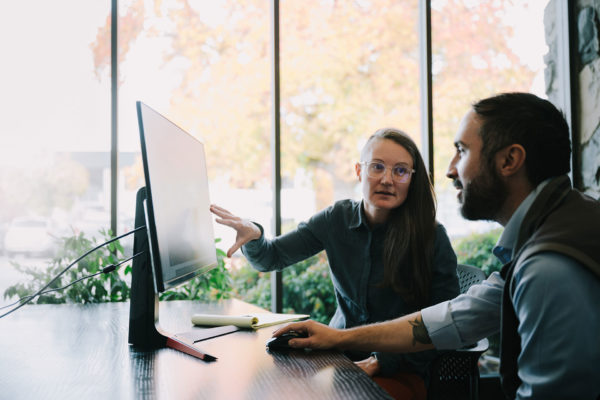 Join Us
---
If you're seeking a company where you can collaborate, build community, and challenge what's possible, we invite you to become a part of the Systems West Engineers team. We're excited to get to know you.