Our Work
---
The projects below illustrate how our collaborative approach leads to unique, practical solutions, highlighting the details that excite us most.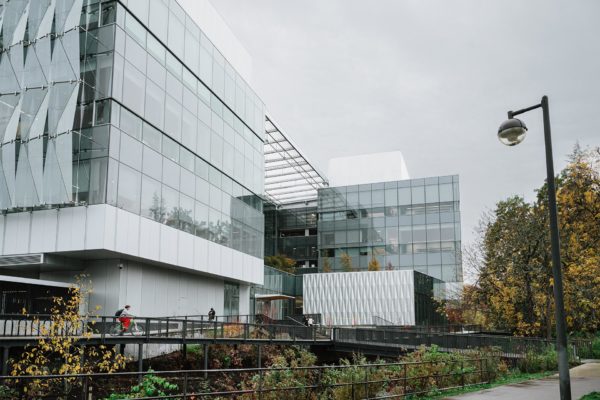 Our team at SWE brought our commissioning and energy analysis expertise to the University of Oregon's new state-of-the-art research laboratory.
Sorry, no projects match your search criteria. Try changing or removing your selected filters.