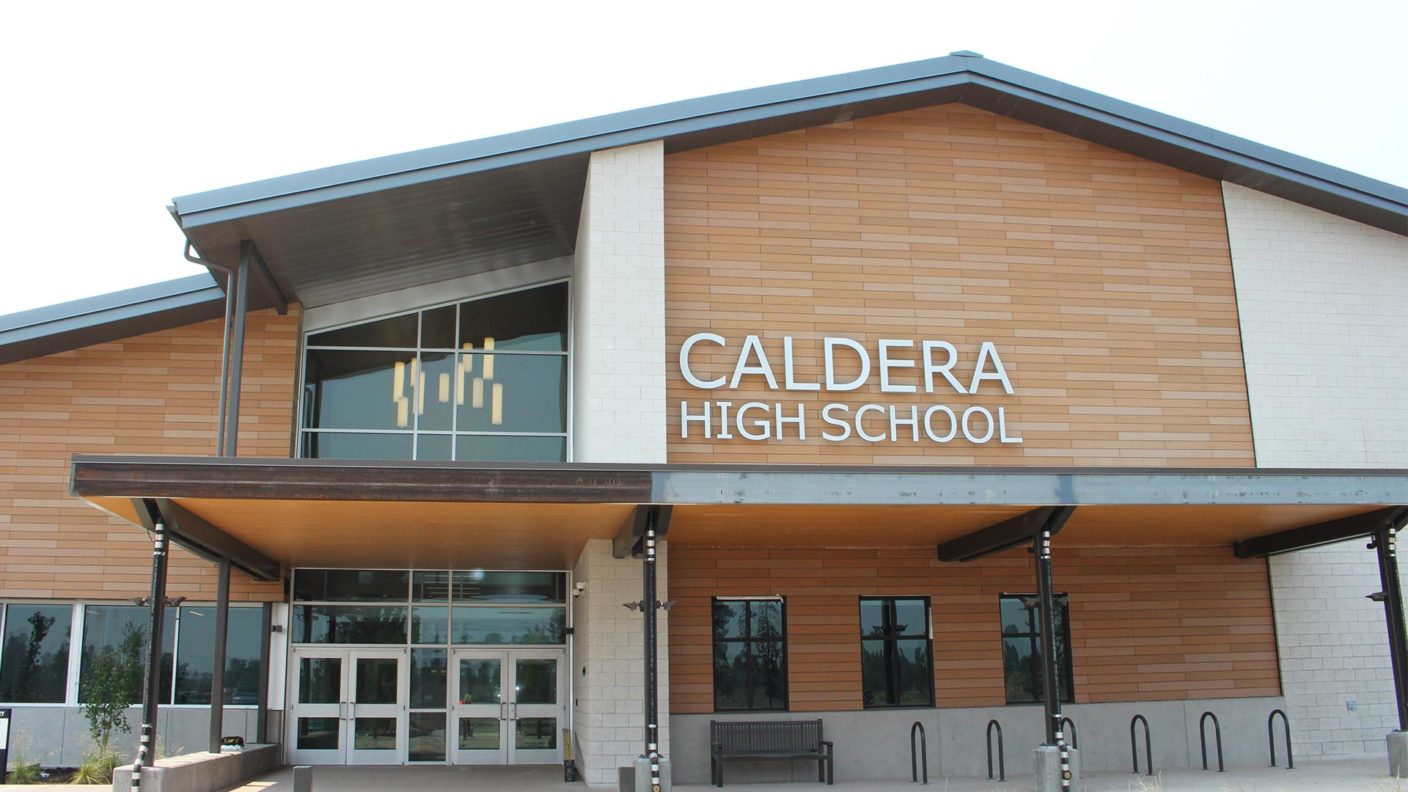 260,000 square feet
$140 million
1,600 student capacity
Bend-La Pine School District Caldera High School
Standardizing Controls for Ease of Use
Systems West has provided commissioning services for the Bend-La Pine School District for nearly 20 years, encompassing four major bonds and more than 100 projects. Through this work, we've gained a thorough understanding of the district's construction standards, project requirements, system and equipment preferences, and standard control strategies.
Caldera High School was a new 260,000-square-foot building that included two administrative areas, two gyms, Career Technical Education (CTE) classrooms, woodshop and welding spaces, art studios, a kitchen, a cafeteria, a library, an auditorium, collaboration spaces, and sport facilities. The district was focused on implementing standardized sequences of operations for mechanical equipment and lighting systems for ease of use by the maintenance department.
We collaborated with the district's maintenance department, project managers, and control contractor to establish standard operating conditions. These requirements were delivered to engineers early in the design process so systems would conform to the district's needs.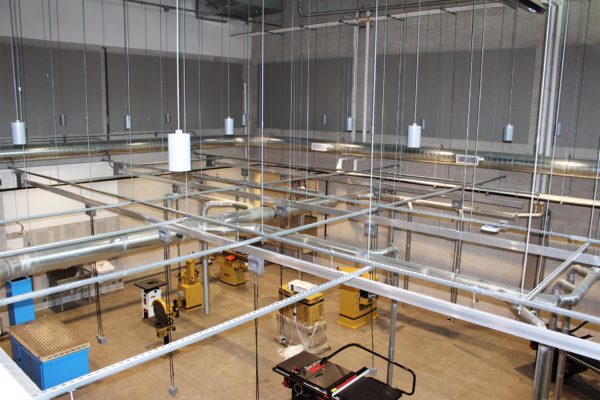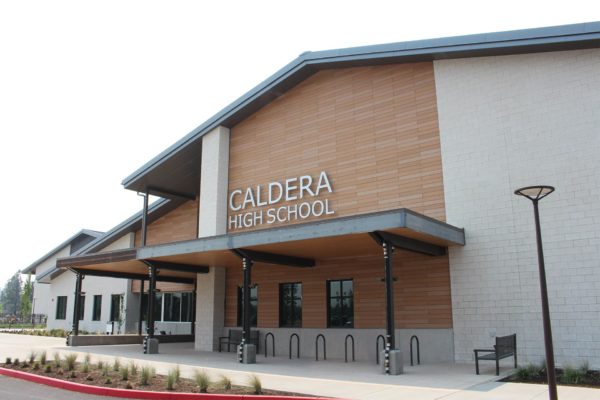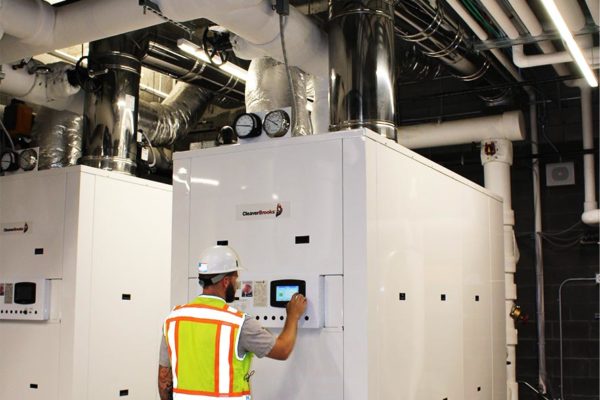 Connected from Design Through Post-Occupancy
During the design phase, our commissioning team provided technical design reviews at various milestones to ensure systems and equipment met the district's requirements. We provided design input to the engineers to establish a solid foundation of shared information, and we reviewed several iterations of the design to resolve any deficiencies. This greatly reduced requests for information (RFIs) and costly delays during construction.
We remained engaged throughout the construction phase to ensure commissioning milestones were achieved on schedule. We reviewed contractor submittals with the design team to identify potential hurdles before installation and created commissioning documentation during this process.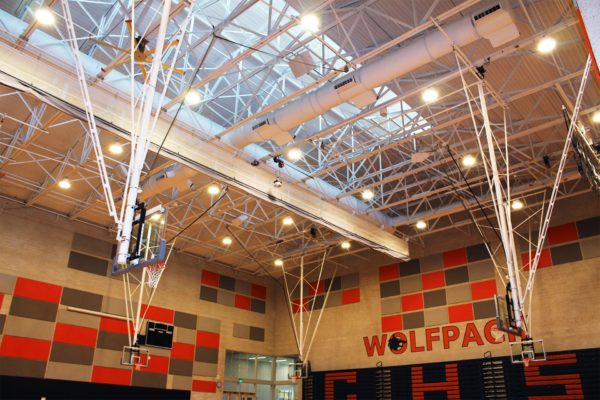 We ensured various control systems such as fire alarm, lighting, packaged equipment, and building HVAC systems were ready to communicate appropriately. This process involved biweekly site visits to review mechanical equipment installation for accessibility and functionality. We also created a report after each site visit to keep the construction team informed with current commissioning topics and any issues identified during the visit.
In mid-project discussions with the district, we determined a lighting control scope was a sensible and well-timed addition. We worked with the lighting representative, installation contractor, and district maintenance and IT departments to provide remote access to the new lighting control systems.
We collaborated with the equipment representatives and control contractors to functionally test the HVAC, plumbing, and lighting systems to validate quality control processes. Throughout the post-occupancy period, we held weekly meetings to coordinate issue resolution from past project phases.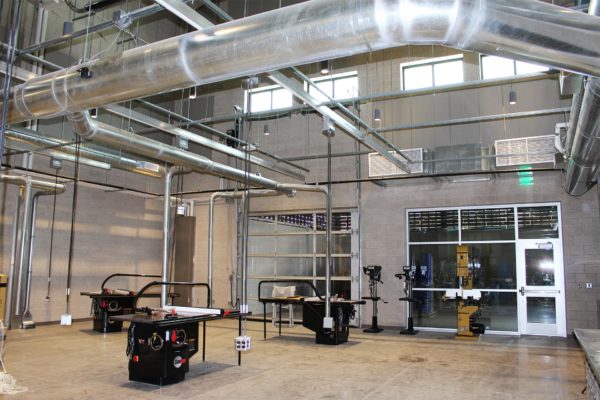 The Power of an Integrated Team
We spent nearly four years working with stakeholders, architects, engineers, and contractors to deliver a maintainable, energy-efficient facility of this size — a significant achievement. Each phase of the project presented several challenges that we were able to overcome by staying well connected to the project team through completion. One of the most rewarding outcomes for our team was being able to identify deficiencies early on and coordinate issue resolution, eliminating the risk of costly corrections down the road.