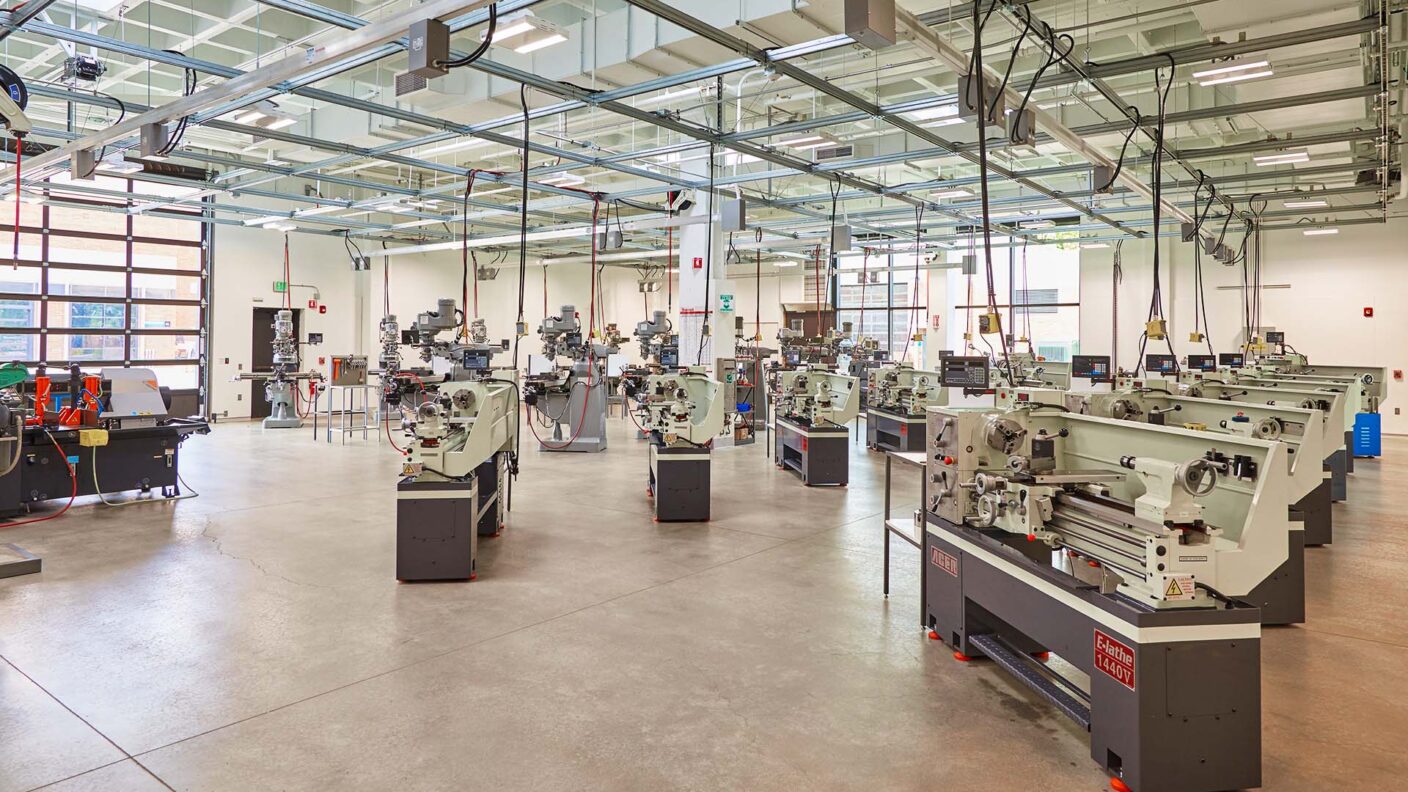 Intensive industrial art education facility
$20 million
70,000 square feet
LBCC Industrial Arts Renovation
Expansion & Modernization
The LBCC Industrial Arts remodel challenged our team to think outside the box as we dug into the unique spaces and equipment requirements. It was a substantial collaboration over several years on multiple projects in mechatronics, welding and industrial fabrication, machine tooling, and non-destructive testing and evaluation. The facilities became available following a relocation of campus automotive and heavy equipment programs.
The $20 million project was funded in part by local bond, state legislature funds, the City of Albany, and industry partners. As with many of our projects, the community significance did not go unnoticed by our team — we were energized to elevate this major endeavor. Our goal was to expand and modernize each of the program spaces. We introduced new methods of exhaust capture for welding processes, incorporating new technologies as a resource for the new spaces that were built in 1970 and were still served by systems installed during original construction.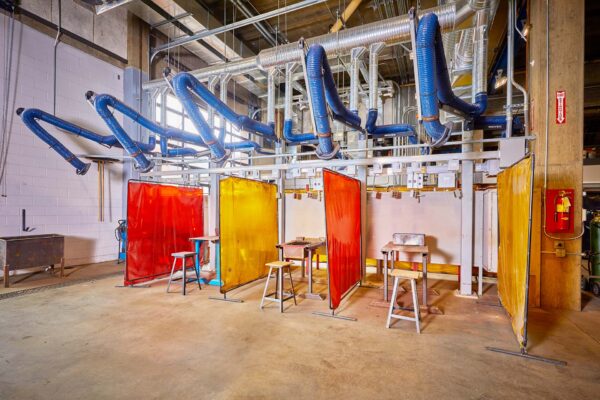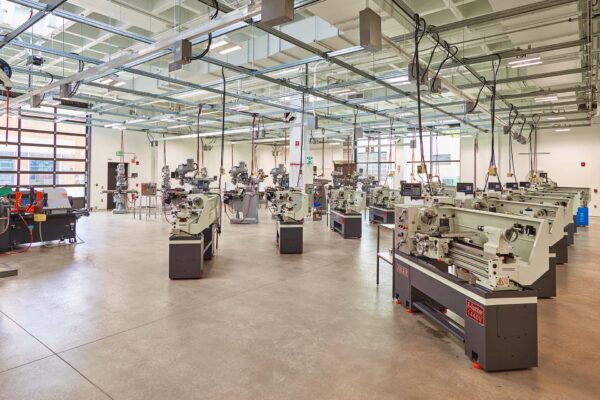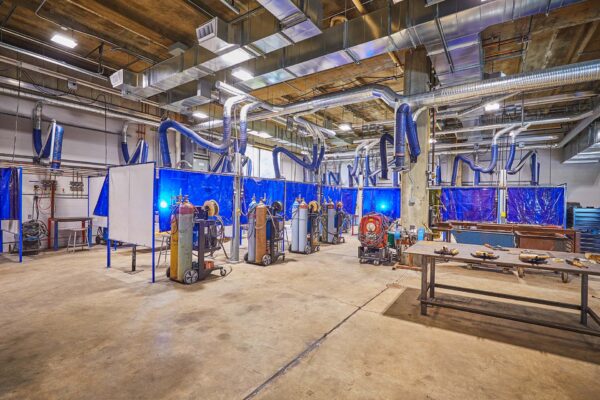 Uncovering Possibilities
Initially, there was some resistance to implementing new technologies — we engaged in many discussions with the staff and set up tours of other facilities to showcase similar systems in operation.
We ended up incorporating exhaust systems for large shop spaces with recirculation and filtration where possible with non-stainless-steel welding. This allowed for energy savings while retaining the required functionality, since exhaust capture is essential for user safety but is energy-intensive due to required makeup air heating. We also introduced evaporative cooling to make the shop a more comfortable space.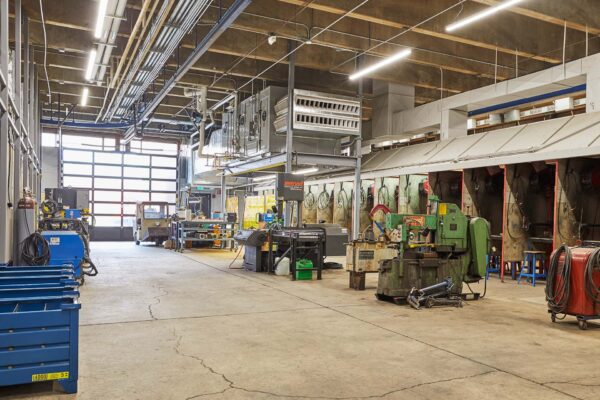 Another possibility we uncovered along the way was to include user inputs for controlling systems and changing system modes between instruction and welding functions.
Over several years, the projects unfolded to encompass many different challenges to overcome. This multi-year process required consistent communication and teamwork. We delivered 10 different scopes of work with construction document packages between 2016 and 2019 to provide solutions to the owner's requests and meet previously unforeseen needs of aging facilities.