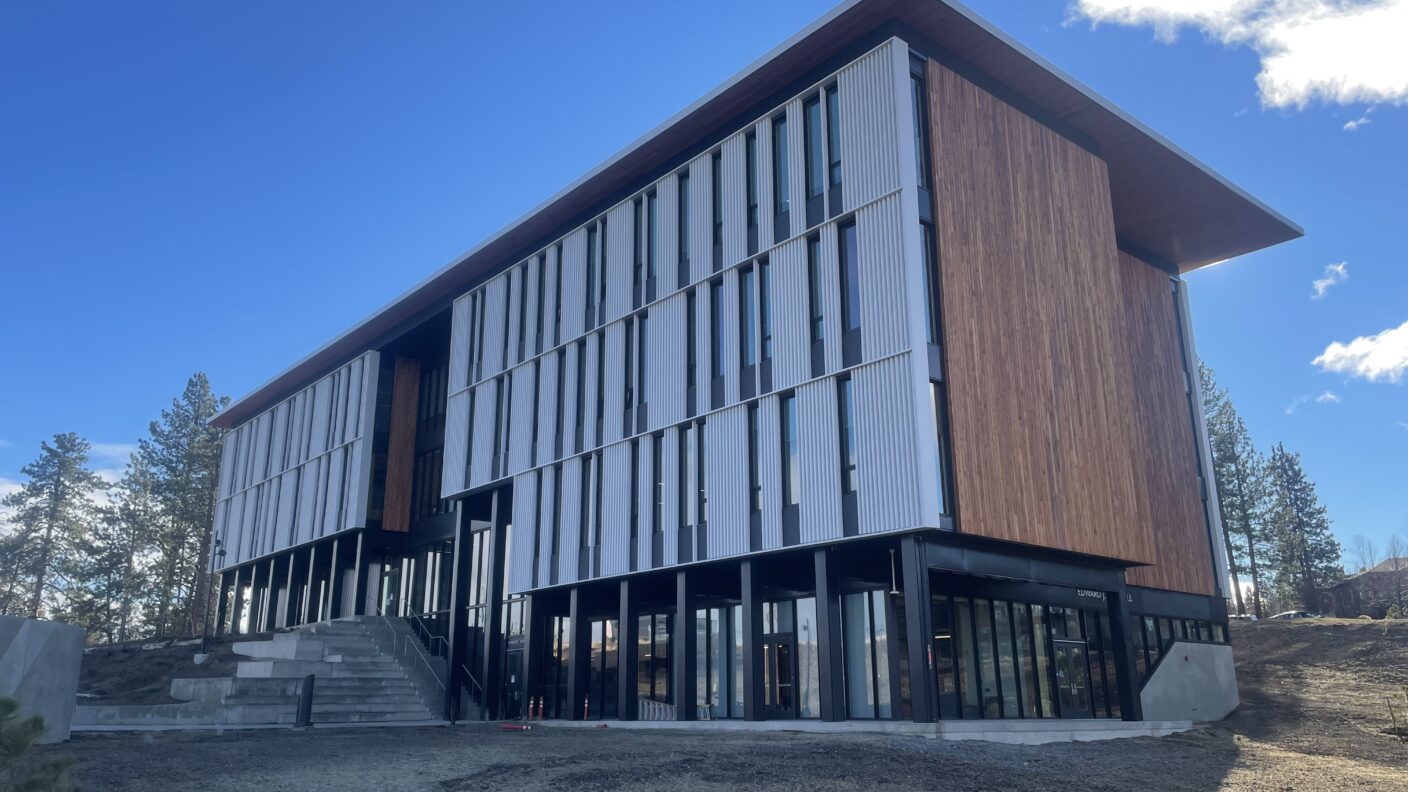 $49 million
Net Zero energy
LEED-Silver equivalent
OSU-Cascades Edward Ray Hall
Infrastructure to Span Buildings
The Edward Ray Hall at OSU-Cascades is a 50,000-square-foot, state-of-the-art academic building intended to support STEAM disciplines. It includes classrooms, laboratories, makerspaces, and offices, and was designed to support the campus's Net Zero energy goal. We supported the design and construction of the building's infrastructure.
The HVAC system is connected to a geo-exchange system that allows the building to exchange energy with the groundwater aquifer below the campus site. Our goal was to deliver a highly functioning infrastructure system so it could serve future buildings while aligning with the Net Zero energy objective. Our team's insights were particularly valuable thanks to our previous commissioning work at OSU in Corvallis and our proximity to the Bend campus.
Integrated Systems and Controls Up and Running
During the initial phases of this project, we provided engineering technical design reviews at the 50%, 95%, and 100% construction document milestones. We collaborated with the architectural and engineering teams to ensure the design aligned with the owner's project requirements and OSU's construction standards. This included reviewing the HVAC, lighting, plumbing, fire alarm, and emergency power systems design and sequence of operations. We also worked together to ensure that the system integration requirements were properly coordinated.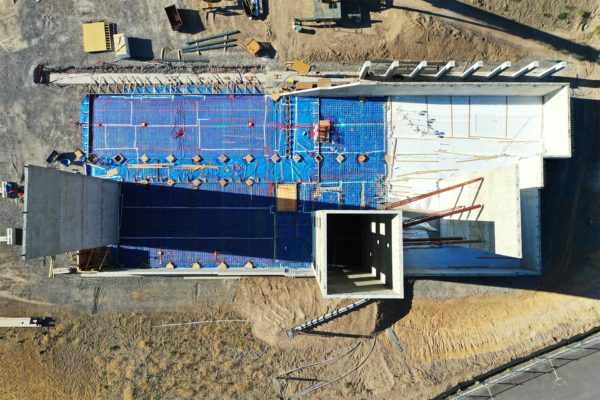 Our team was consistently onsite, working with the construction team to manage commissioning deliverables and review mechanical, electrical, and plumbing equipment installations. We identified several installation issues and worked together to correct these early on in the project. We also reviewed submittals for commissioned equipment and systems and collaborated with the design team to ensure that the various building systems would work together.
Because there was a significant amount of underground piping and sensitive HVAC equipment, it was important to ensure the piping systems were flushed and clean to maximize efficiency and prevent damage. We worked alongside the contractor to flush these systems to remove all debris and prevent equipment damage.
In reviewing lighting, fire alarm, HVAC controls, and electrical submittals, we identified several potential issues associated with various system integration requirements. We held several meetings with the project team to resolve these issues and worked with the contractors to integrate several standalone building control systems with custom building control programming.
Another challenge on this project was providing the proper flow to the chiller — it was generating alarms daily because the building's HVAC system was unable to provide the necessary flow. We worked with the construction team and design engineers to resolve this issue by reviewing the installation and providing recommended sequence of operations modifications.
Leading the Team Beyond Completion
In collaborating with OSU and their design and construction teams, we aligned on a streamlined process for performing building tests, implementing corrections, and verifying the corrections worked. We ensured action items were assigned to the right contributors and that everyone knew their role. Working as a collective team, we were able to characterize the geo-exchange system and learn its potential to serve future campus facilities with year-round heating and cooling.