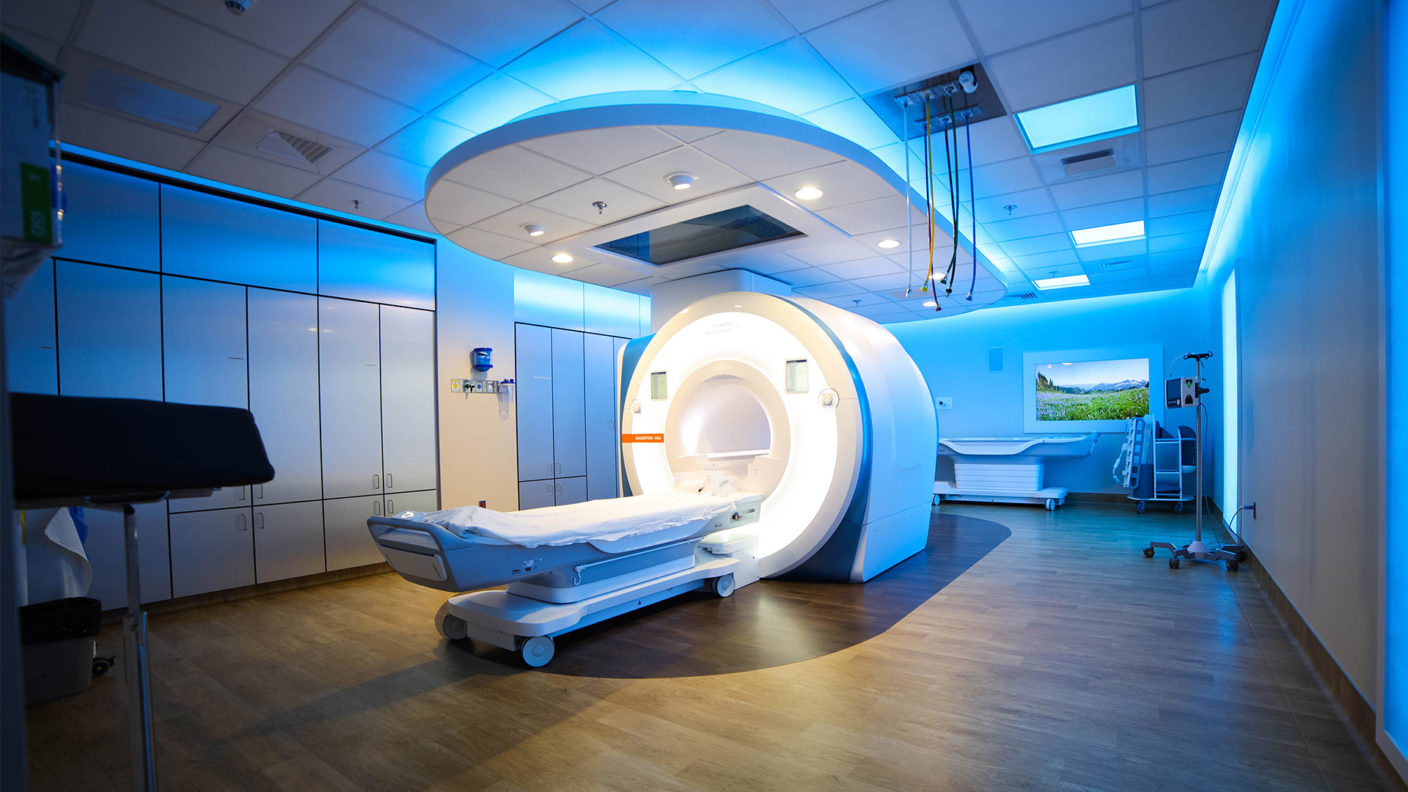 Strategic phasing of MEP systems
Electrical system redundancy
MRI scanner replacement
PeaceHealth RiverBend MRI
Augmenting Existing Systems
Our goal on this project was to replace an existing MRI machine at PeaceHealth RiverBend Hospital in Springfield, Oregon. Renovation projects are complex by nature, especially in facilities like hospitals. Many existing systems are critical, and any new work requires great attention to detail to minimize disruption to those existing systems.
This project was unique in that we collaborated directly with the contractor. In doing so, we built a solid foundation of trust among all parties on the project team. We responded quickly to challenges and developed solutions during the design period, speeding up construction time and helping avoid costly changes.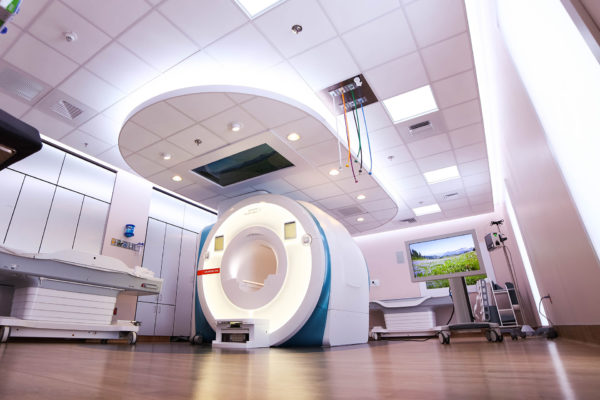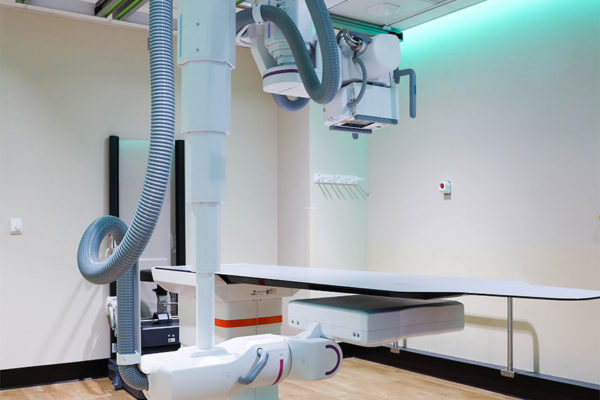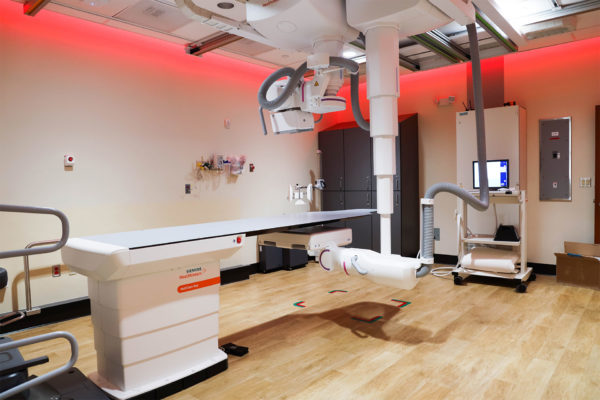 Accommodating Advanced Technology
As a step in the design process, we produced record documents to accurately depict existing MEP systems. The space dedicated to these systems was already very congested, so additions had to be designed to fit within specific space limitations. Our thorough documentation enabled us to provide a precise solution that fit seamlessly within the congested space and ensures accurate documents exist for any future work on these systems.
Throughout the project, we uncovered additional challenges and stepped into a leadership role to provide practical, effective solutions in a timely manner. In conjunction with the new machine, we were able to redesign the quench piping, routing it from the first floor to the roof of the five-story hospital, in a way that wouldn't disrupt any other floors. We proactively developed a solution, still committed to a quick turnaround so there were no delays to construction.
In the design phase, we also saw an opportunity to add redundancy for the hospital's electrical system. As a separate project, we designed an auxiliary electrical source to ensure the imaging equipment would still be available if one source were to fail.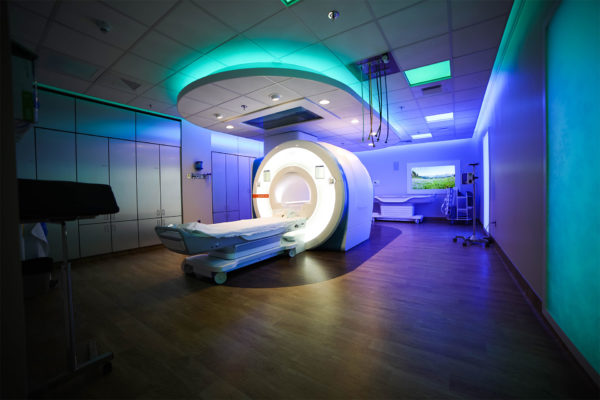 Focusing On Occupant Goals
As committed, our team delivered a quality design in a compressed timeline to meet the hospital's expedited schedule. We also minimized construction delays by working directly with the contractor to clear up any design challenges early in the project. In building trust with the owner and project team, we kept our focus on the building's critical needs and offered additional support to ensure the hospital's imaging solutions were reliably up and running for their patients.