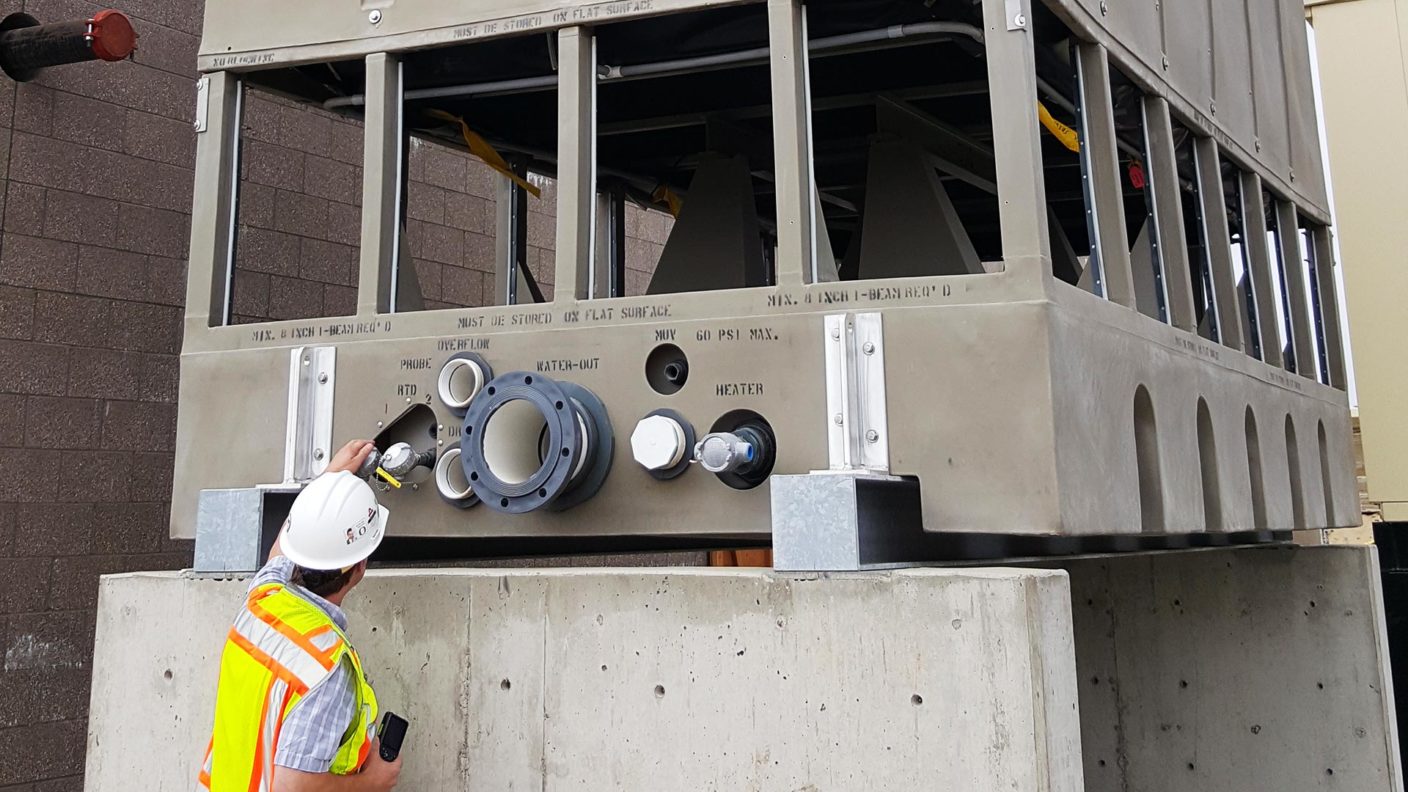 126,000 square feet (remodel + addition)
$69.5 million
Samaritan Newport Hospital Commissioning
Essential to the Newport Community
Our commissioning team joined both phases of the Samaritan Pacific Communities Hospital in Newport, Oregon. Phase 1 consisted of a new wing (86,000 sq. ft.) and Phase 2 was a major renovation to the existing hospital (40,000 sq. ft.). Because the hospital is an integral part of the Newport community, our team was especially driven to ensure a successful project outcome.
Building System Reliability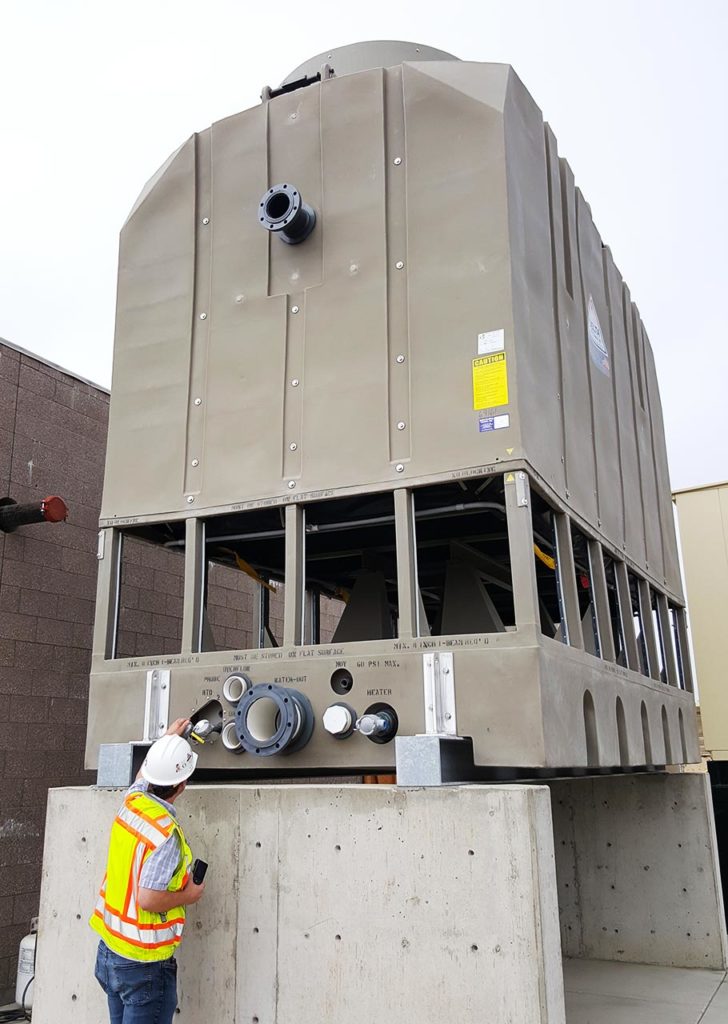 The Samaritan Hospital project included several complex building systems that needed to integrate effectively for the building to operate as required. One of our main contributions to this project was our ability to identify issues with the HVAC design and installation and track corrective action for each issue. This freed up key hospital personnel to manage other areas of the project more effectively.
In commissioning the building, the HVAC systems and equipment needed to operate within tight parameters that are typical of a hospital environment. Of all the issues we identified on the project, one of the major ones was related to building and space pressure. Maintaining required building and space pressures is critical in a hospital environment to reduce patient infection risk. Our team performed troubleshooting to identify the root cause of building pressurization issues by installing standalone pressure sensors, modifying the control of the air handling unit return and exhaust air systems, and tuning control loops to ensure that pressures matched the hospital requirements.
By building a strong commissioning team — the owner, general contractor, subcontractors, and design team — these challenging issues were resolved in a timely manner and the building functioned exceptionally well.
Elevated Team, Elevated Performance
In addition to resolving difficult construction issues, we shifted workload from other project collaborators, allowing them to focus on other areas of the project. Our previous healthcare commissioning expertise combined with our knowledge of critical building systems set us up to fully engage and uncover solutions that delivered exceptional outcomes.