Elevating
The Built
Environment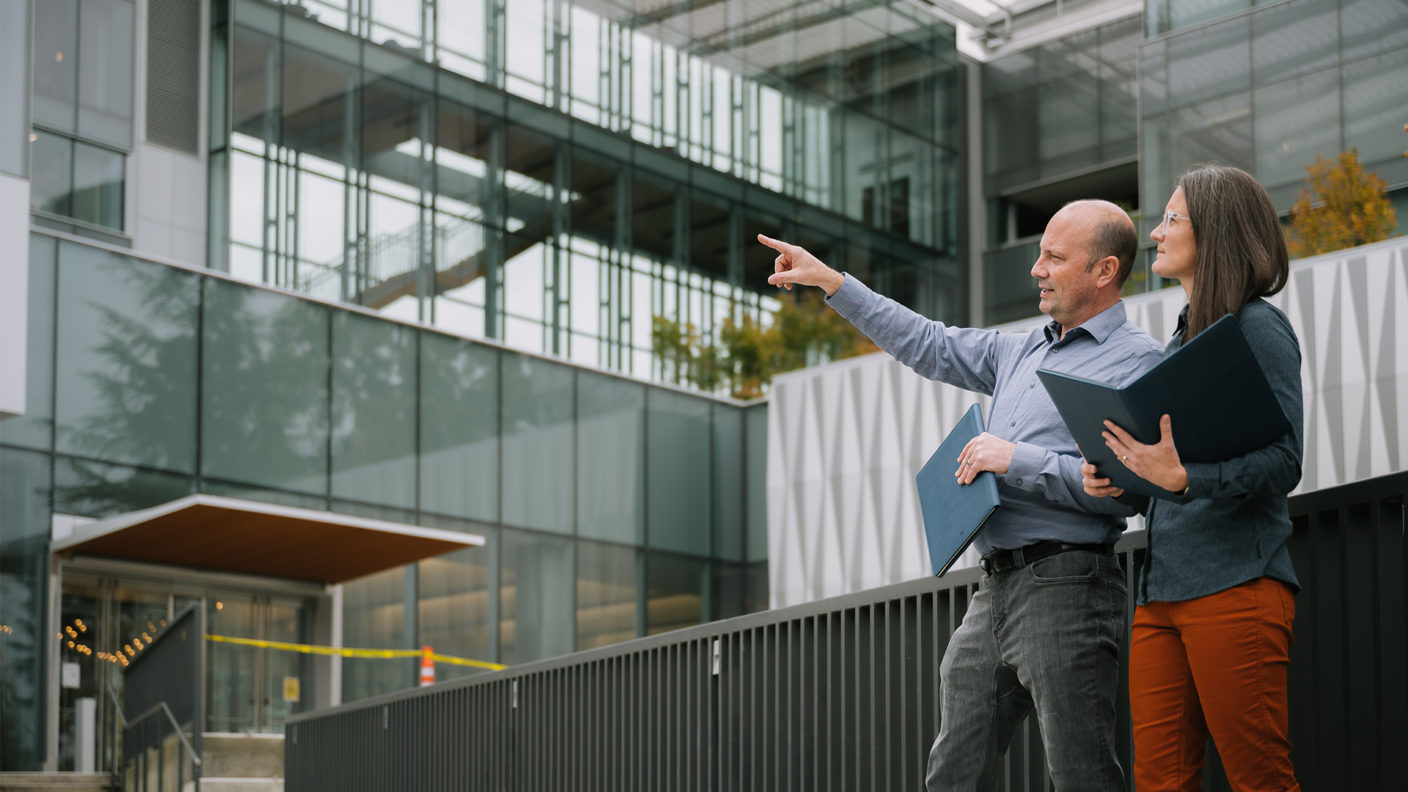 Systems West Engineers delivers complete engineering solutions and is committed to the mutual success of the entire project community.
Grounded in practical knowledge and technical expertise, we envision what's possible and collaborate with you to define an optimal path to project success.
We recognize the value of an integrated team. We maintain strong relationships to minimize barriers to essential project knowledge and empower each contributor to do their best work. Partnership with Systems West Engineers is just that — a true partnership. Working with us, you'll find a project leader, a trusted resource, and an advocate for your long-term interests.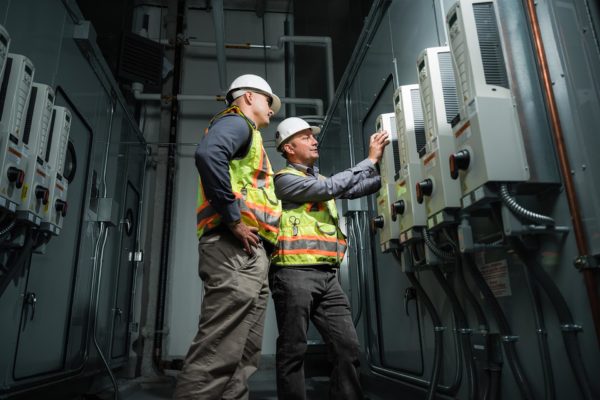 What We Do
---
With emphasis on sustainability, we create comprehensive engineering solutions for mechanical, electrical, and plumbing systems in the built environment. Whether leading the systems design, commissioning a project, or analyzing energy efficiency, we provide proactive and practical solutions to your most complex problems.
The Systems
West Approach
---
We believe the keys to success are diligence, technical expertise, and human connection.
We dig deep to uncover critical insights and use these details to develop a more complete context. We share this context to build trust, ensure alignment, and elevate our collaborators to individual and collective success.
What you'll experience is collaborative problem solving, a dedicated support system, and steady momentum as we build toward project completion.
Our Work
---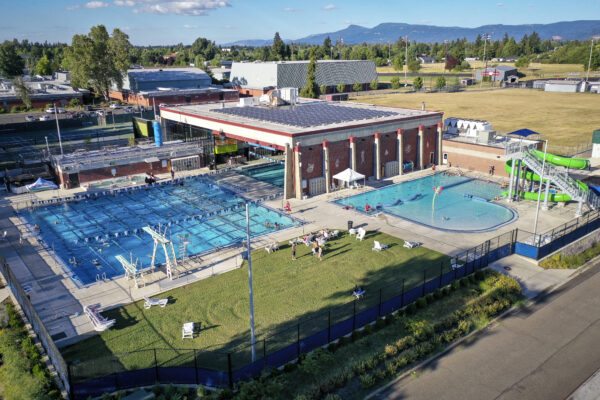 The Echo Hollow Pool renovation and expansion allowed us to envision and deliver a better functioning and more comfortable building to meet LEED standards and reduce carbon emissions.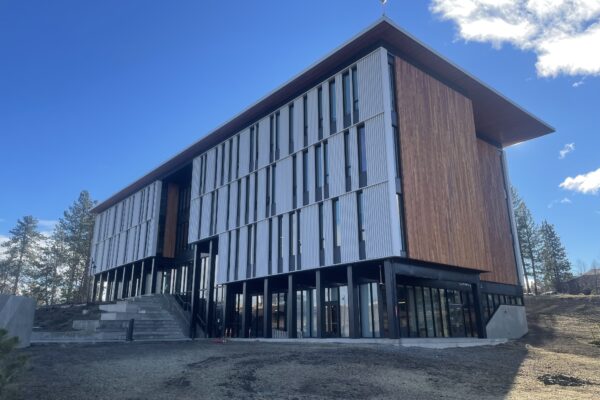 We leveraged our design and energy expertise to provide key insights on this commissioning project, moving OSU-Cascades towards a bold vision for a Net Zero energy campus.